Time & Attendance Solutions in Evansville, IN and Surrounding Areas
Enjoy our streamlined, payroll-integrated timekeeping solutions.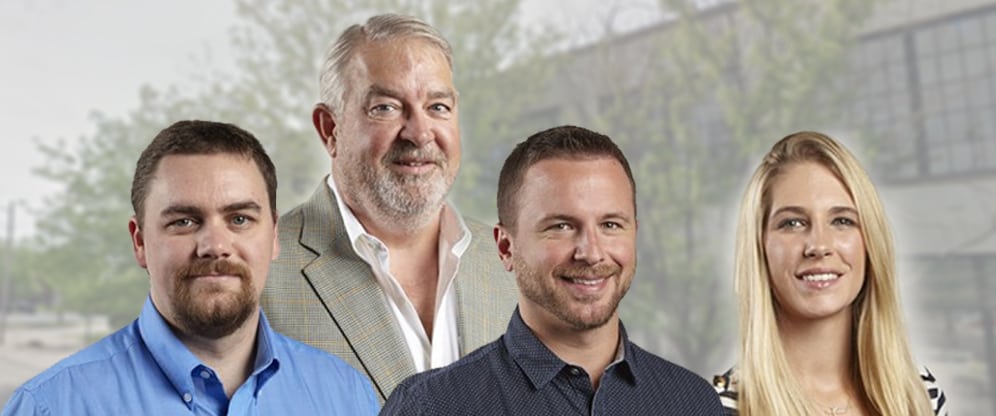 Streamlined
Our time and attendance solutions simplify the complicated!
Reliable
Offering dependable time and attendance solutions around the clock.
Precise
We'll help you keep track of every second.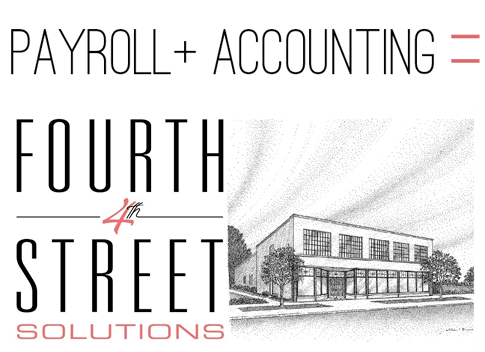 Online Timekeeping Made Simple
Time is money, and your business can easily save both with our automated timekeeping solutions. We can help you reduce your cost of labor by eliminating errors and discrepancies, as well as preventing "buddy punching" or other forms of time theft. Automating your timekeeping system allows your business to decrease labor cost, administrative time, and compliance risk while keeping productivity high. We offer timekeeping solutions that are both flexible and streamlined, providing multiple timekeeping platforms that automatically sync with our payroll platform. Invest in automated timekeeping and TimeClock software in Evansville with Fourth Street Accounting Solutions, and we'll save you time, money, and stress!
Our adaptable system is compatible with a variety of time clocks. Whether you need a simple web clock, one of our many wall-mounted time clocks, or our mobile GPS timekeeping app, we have the solutions you need to be successful with your company's timekeeping. Don't hesitate to contact us if you are interested in a list of specifications.
Why Choose TimeClocks?
Choosing TimeClocks offers a number of benefits, including:

Saving costs

Streamlined and intuitive features for ease of use

Plug-and-play hardware

Ability to go live in days - not weeks

Reliable, accurate reports