Cost-Effective HR Services in Evansville, IN and Surrounding Areas 
Improve HR practices with our effective tools and resources.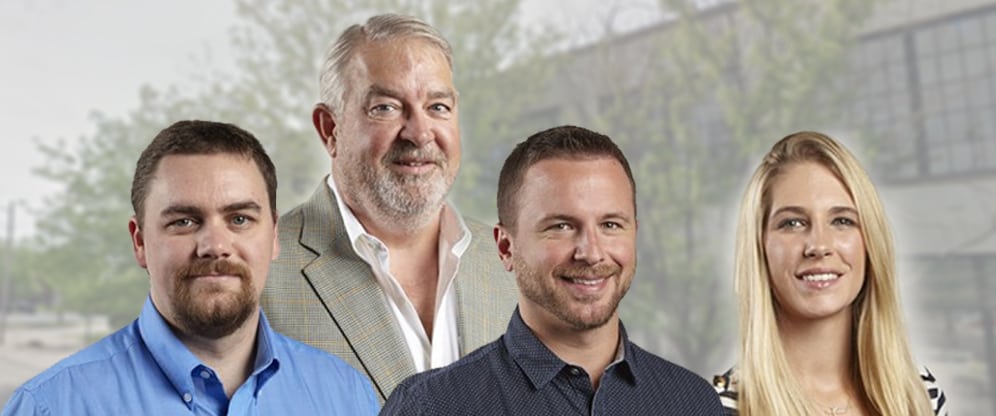 Resources
Fourth Street Accounting Solutions offers a variety of HR tools and resources for your business.
Organization
We'll help you keep everything you need at your fingertips. 
Unlimited Access
Enjoy full access to a variety of HR tools and reports!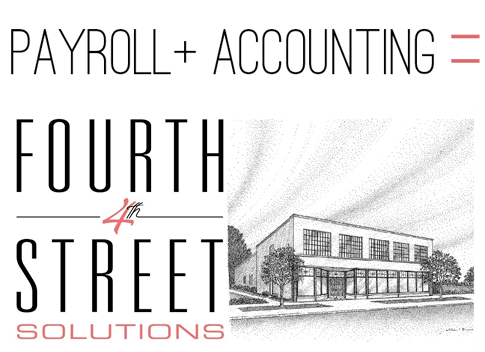 SIMPLE. ACCESSIBLE. EFFECTIVE.
We are here to help streamline payroll and HR processes. Our payroll service comes with an optional HR On-Demand Portal to help you develop and manage a results-driven workforce while simultaneously saving time and money. We'll help you gain a better return on investment with our HR management services, providing easy and accessible solutions customized for your organization. By investing in HR On-Demand, employers benefit from a range of tools and resources ensuring they remain in compliance with state and federal regulations. Are you ready to get started? 
Fourth Street Accounting Solutions' advanced software allows you unlimited access to a variety of human resources tools and management resources. Your company will enjoy the benefits and features of the latest payroll and HR software in tangent with our friendly, reliable customer service and technical support. 
Have questions about HR On-Demand? Give us a call! We are happy to discuss the full scope of this robust resource with you!
HR Tools
Our HR On-Demand Portal includes a wide variety of tools:

Custom Employee Handbook Development

Unlimited "Ask The Pro" Consulting

Human Resources Policy Library

Human Resources Law Updates

Live Sexual Harassment Prevention Training

Custom Job Descriptions

And More