Hiring and Onboarding Software in Evansville and Beyond
Taking the hassle out of the hiring and onboarding process.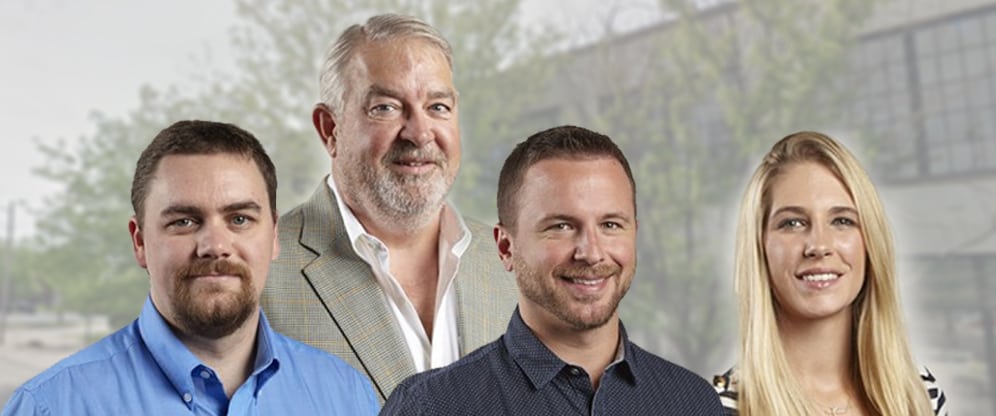 Recruiting
Post multiple jobs to multiple job boards with a single click.
Hiring
From interviews to offer letters, you'll enjoy a simplified hiring process.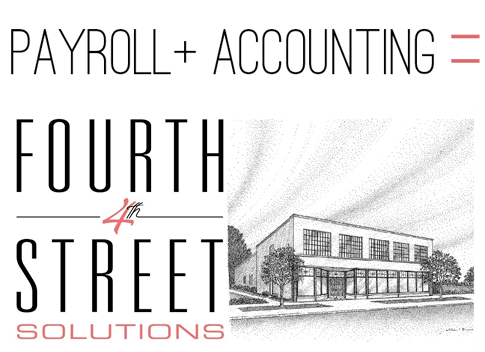 Here at Fourth Street Accounting Solutions, our goal is to make the hiring and onboarding process as seamless as possible. We offer the tools and resources to help you through every stage of the process, from recruiting to onboarding, and even integrating your new employee or employees into your business!
Our onboarding software's extensive recruiting features and integrations include:

Job Posting Integration – one click posts to multiple job and social media sites

Find and filter top candidates

Custom Pre-screening Questionnaires

Searchable Resume Database

Video and Audio Screening

Candidate Rating System
ELECTRONIC ONBOARDING SOFTWARE
Additional onboarding services can include: 

Background Checks

Offer Letters

W-4/Tax Forms

Personal Information – address, emergency contact, phone, etc.

I-9 Verification and Eligibility Documents – driver license, passport, etc.

Payroll Information – bank routing, account number, etc.

Equal Employment Opportunity (EEO) Information

Customizable Packets – employee handbooks, disclosures, health benefit packets, etc.

WOTC