Online Benefit Enrollment in Evansville, Indiana and Beyond
A smart system for benefits enrollment, tailored to our clients' exact needs.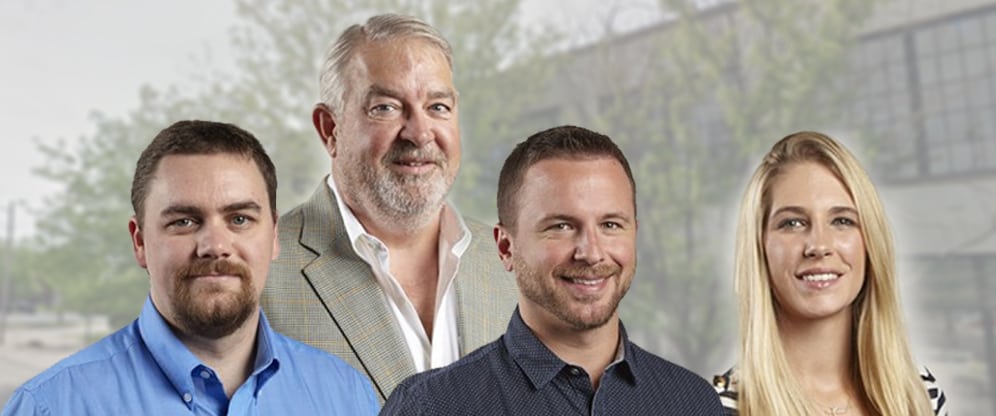 Time-Saving
Eliminates time-consuming paperwork and employee file storage.
Customizable
Scalable to your company's exact benefit offerings.
Smart
Designed to streamline your enrollment process through simple navigation and a mistake-free workflow.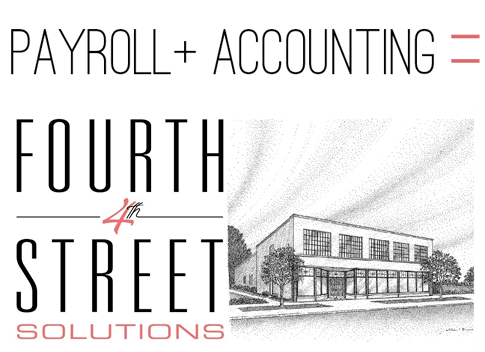 ONLINE BENEFITS ENROLLMENT MADE SIMPLE
End the hassle of benefits enrollment by completing the process completely online! SMART CyberEnroll is an online application that offers mistake-proof benefit enrollment with powerful information for employers. You can utilize CyberEnroll's standard workflow or customize the application to meet your company's specific needs. This application is comprehensive, meaning you can offer a complete benefits package to your employees with the click of a button. It's that simple! Partner with Fourth Street Solutions for HR outsourcing and benefits enrollment, and experience simple, streamlined solutions. 
BENEFITS ENROLLMENT AT YOUR FINGERTIPS
Our benefits enrollment system offers many unique features, including:

Variety of options for every benefit type

Employees can enroll in the benefits package that best applies to them

Application works both desktop and mobile devices

'No Surprise Cost Calculator' - A tool that calculates employees cost per payroll, allowing that cost to be visible throughout the entire process.

Employers can create a customized welcome message for employees to see when they open the application

Employers can add forms requiring employee signatures through the Open Enrollment Process

Includes drag and drop reporting tools, easily export information to Excel and CSV files

Seamlessly integrates with CyberPay Online
Enjoy this short video highlighting the features and benefits of CyberPay's online benefits enrollment!